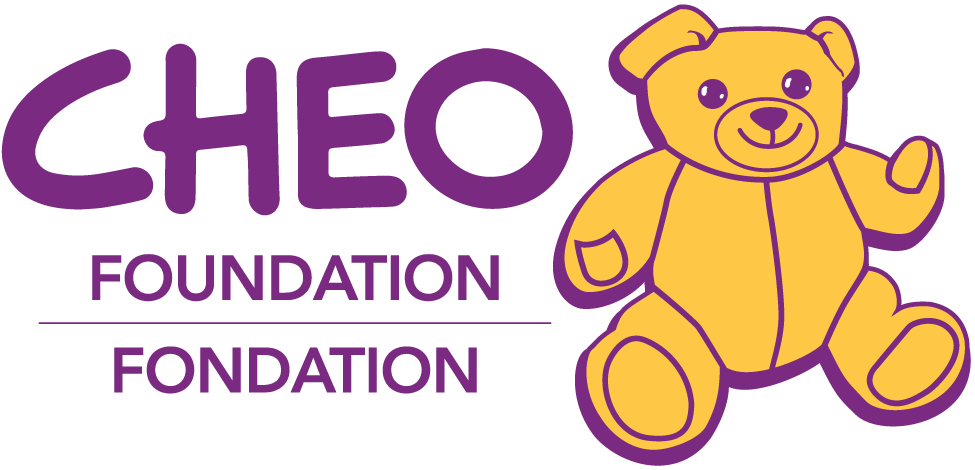 A very special thanks to all that supported our 2019 CHEO Christmas Chest Campaign in cooperation with Howling Designs inSmiths Falls. Items were delivered to CHEO on the 20th of December 2019. We will continue to take and deliver items through out the year. Please stay tuned for more information on our 2020 CHEO Christmas Chest Campaign.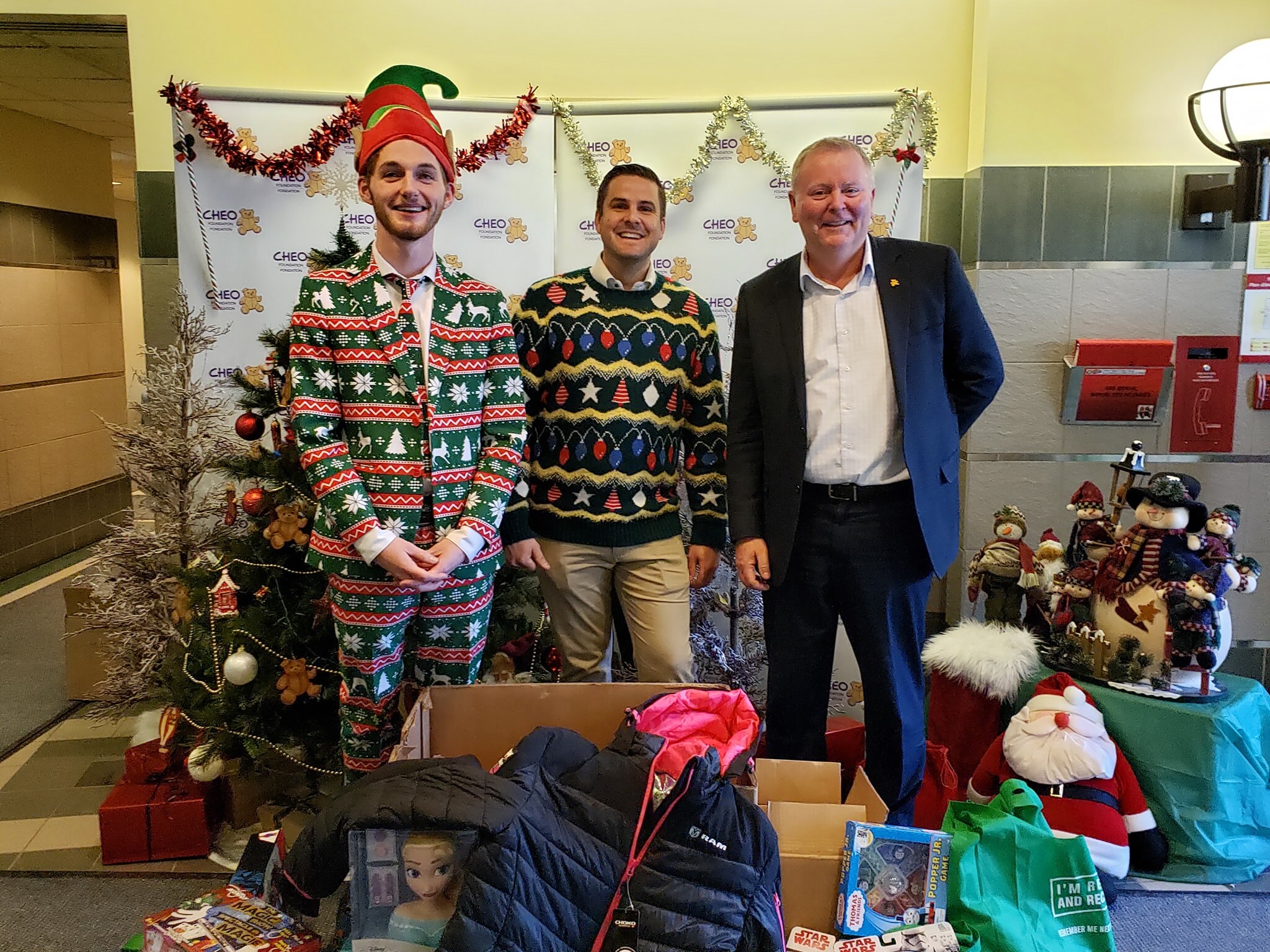 2019 Campaign Media Release
Town and Country Chrysler in Smiths Falls is proud to partner with the CHEO Foundation this holiday season.  Starting on November 5th, until December 20th Town and Country Chrysler's CHEO Christmas Chest campaign will be collecting items for the CHEO Foundation from their "CHEO Bear's Wish List.
"CHEO has been such a great support for our Town and Country Family this past season and we really can't think of a better cause to support his holiday season" (Town and Country Chrysler Sales Manager Rob Stethem)
Town and Country Chrysler is also providing a monetary donation to the CHEO foundation from each vehicle sale through-out the campaign.
Items can be dropped off at Town and Country Chrysler 245 Lombard Street, Smiths Falls.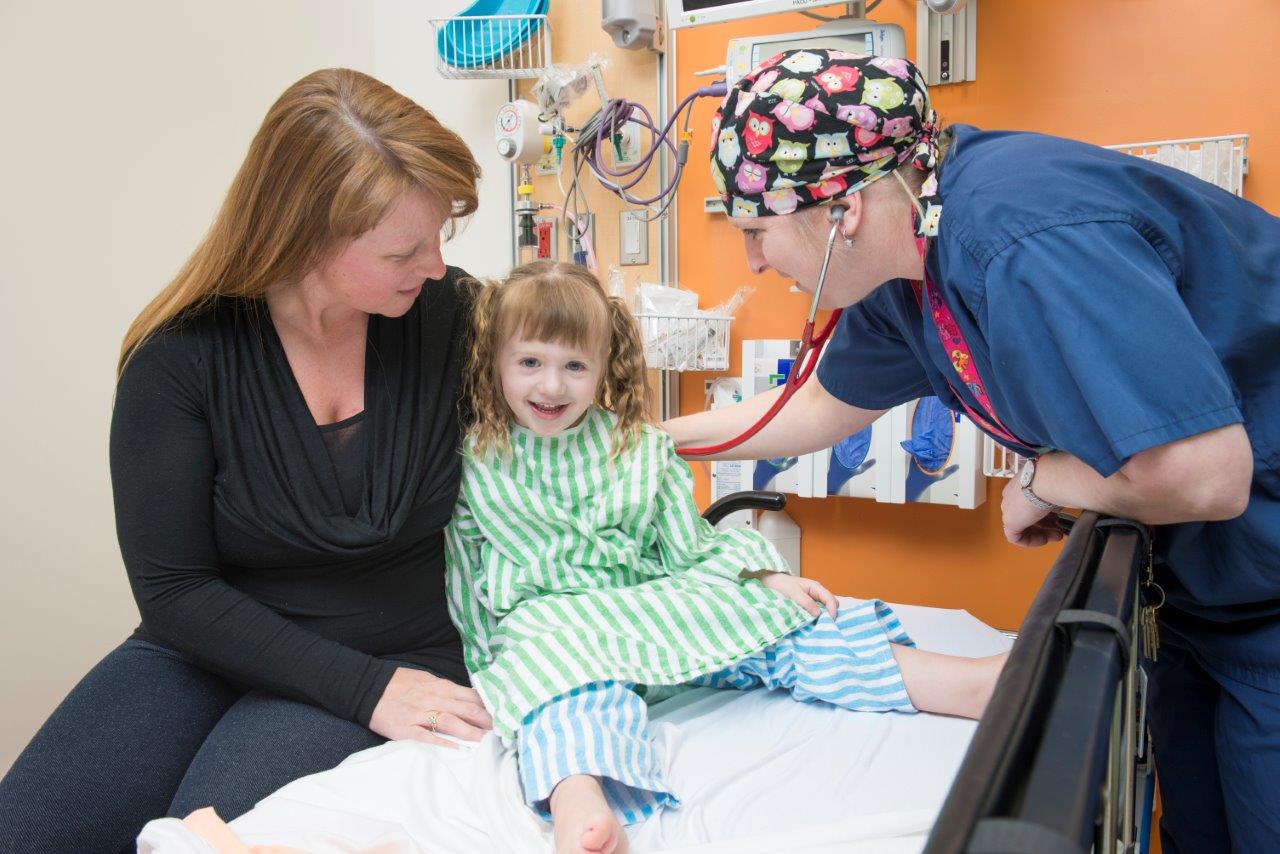 CLICK HERE for a list of items accepted.
For more information please contact Rob Stethem at 613.283.7555 or by email rstethem@townandcountrychrysler.com.
Hours
Monday

8:00am-6:00pm

Tuesday

8:00am-6:00pm

Wednesday

8:00am-6:00pm

Thursday

8:00am-6:00pm

Friday

8:00am-6:00pm

Saturday

9:00am-4:00pm

Sunday

Closed
Make an Inquiry