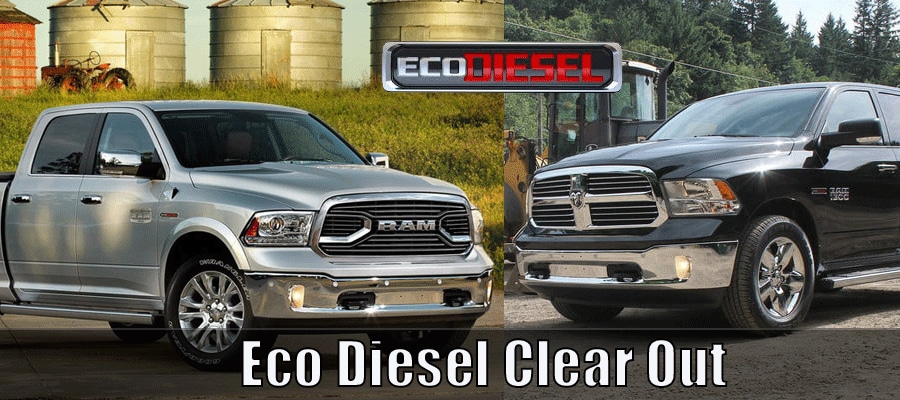 All Eco Diesels Must Go!  
- 25% off all in stock Eco Diesel Ram 1500's 
- Free Maintenance Program (Includes tire rotations and oil changes for up to 3 years)
- Free pick up and delivery service program
- Exclusive in house Rewards Program
We are one of the oldest Chrysler dealers in Canada, find out why we've been in business so long!  Stop in or contact us for more information!
Only At Town and Country Chrysler, Offer valid through until January 31st, 2019.