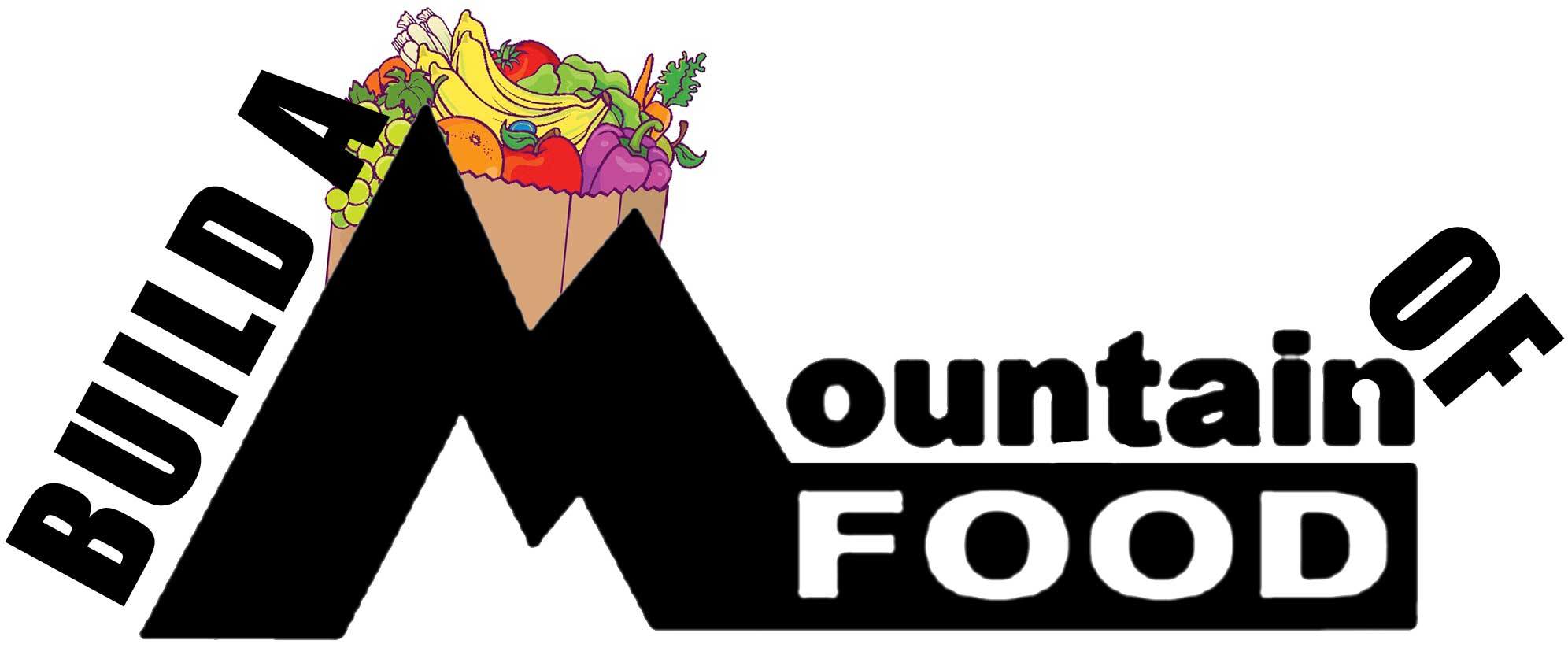 Original 2013 Media Release
Thursday, October 10, 2013: The Town and Country Chrysler/Lake 88.1 Radio, Build a Mountain of Food 2013 Campaign is about to launch throughout the Region. Town and Country Chrysler and Lake 88.1 Radio have joined forces to support area food banks to assist in filling food bank shelves this holiday season.
Again this year, the Build a Mountain of Food Campaign will cover 11 local towns and communities. Our food drive this year will include Perth, Lanark, Smiths Falls, Carleton Place, Almonte, Westport, Portland, Delta, Merrickville, Athens and Elgin.
A number of food blitz days are scheduled at area grocery store locations to help Build a Mountain of Food. Town and Country Chrysler will be on hand with Dodge Grand Caravans, asking you to Ram the Van with Food to support the growing need at all of our area food banks.
As well, Lake 88.1 Radio will be airing on-going promotional announcements and live reports from all the food blitz locations, as we work together with the many food bank volunteers to gather, separate and organize the Mountain of Food donations we are expecting to receive again this year.
The statistics of usage at area food banks continue to grow. The latest report from Ontario food banks shows that the number of rural families requiring food bank assistance is increasing. Between four to five out of ten of these people are children.
- Inside Ottawa Valley News Paper Article
- The Perth Community Food Banks Says Thank You to Build A Mountain of Food


We want to say thank you to all involved for your continued support of our "Build a Mountain of Food Campaign"  Last year (2012) was a record breaking year. We ask again this season for your continued support in our fight against hunger.  The need for food is never greater than during the holiday season and this year is no exception.  
Last Year We Brought in 76,835 pounds of  food for area food banks along with $32,696.14 in cash. It is a true testament that together "we care" and we will fight the need!
For more information contact Hugh Colton, Town & Country Chrysler by phone 613.283.7555 or email Hugh
Build a Mountain of Food Article - Inside Ottawa Valley