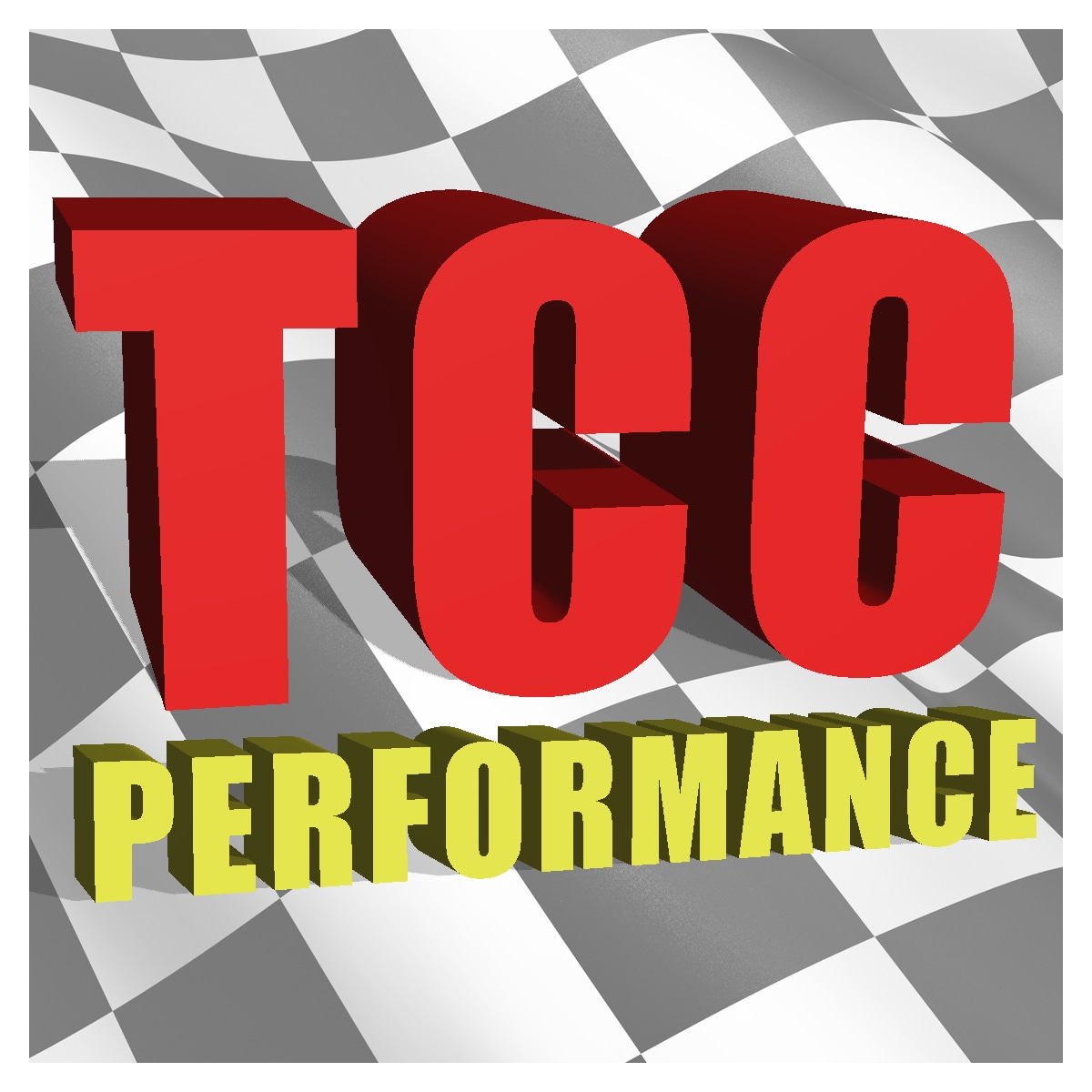 Welcome to TCC Performance.  Here at Town and Country Chrysler our TCCPerformance team is ready to serve you.  Our performance technicians are experienced working on anything from classics to exotics or even customizing your off road vehicle. Get your work done by our professionals backed by our TCC Performance Guarantee.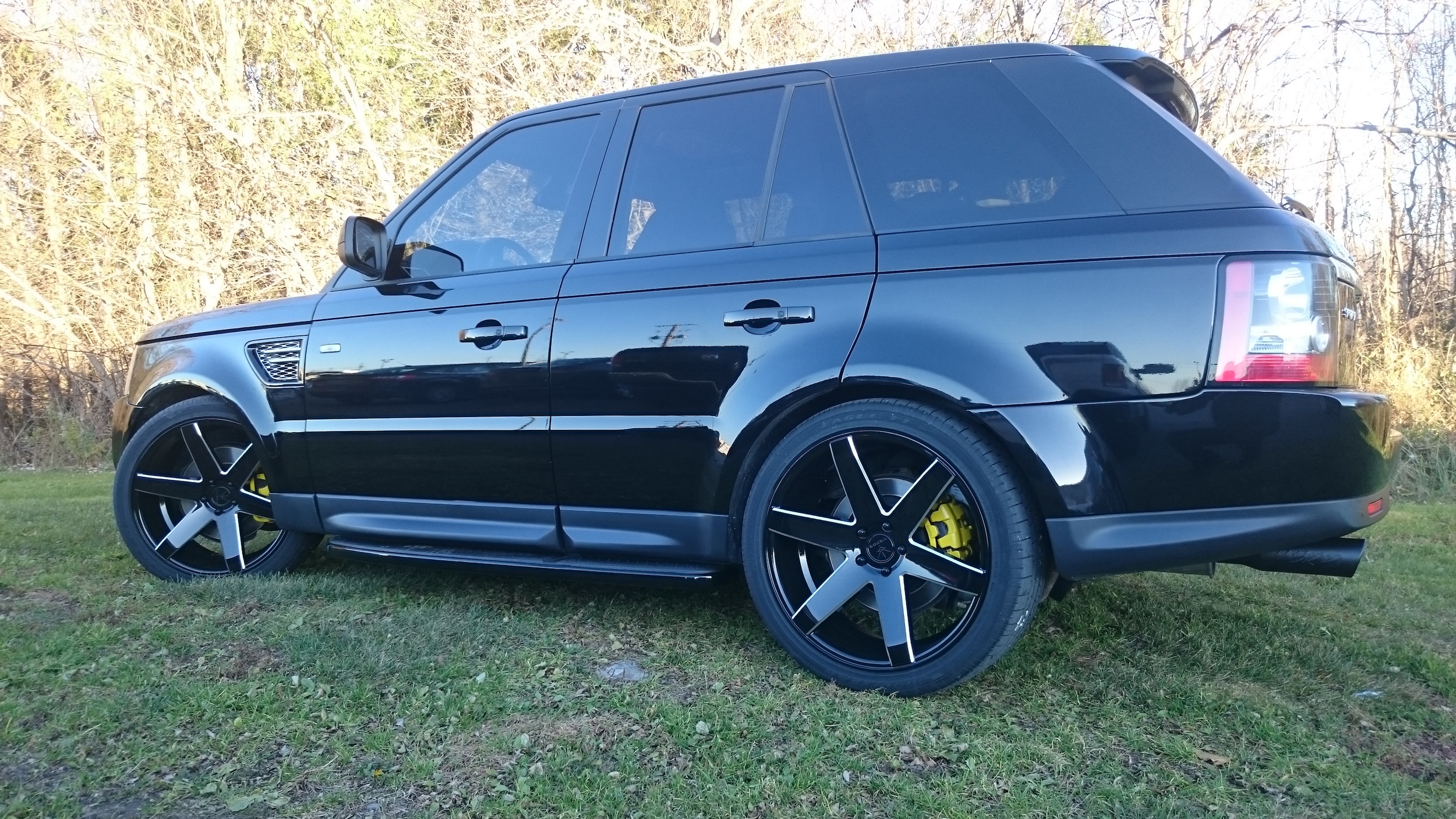 Can't find what you are looking for? Our team here at TCC Performance is ready to help 
you find just what you need to cross the finish line first.
Follow us on our TCC Performance Facebook page where you get an inside look at our private collection, vehicles we have customized, tips and even share your ride with us by posting your favourite pic's!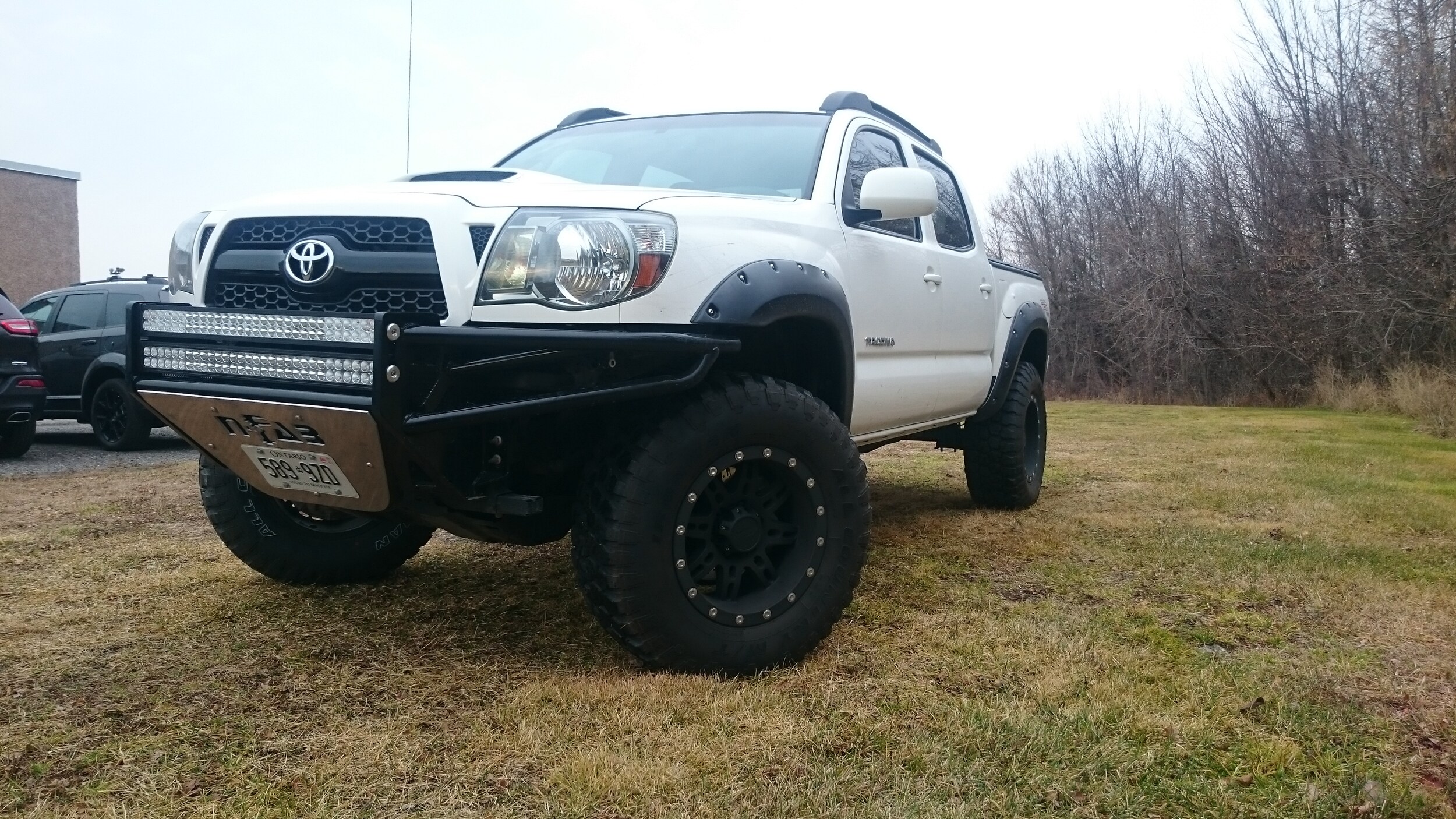 Visit us to get your performance parts, classic car parts, off road parts, super chargers, lift kits, performance tires, nerf bars, fender flares, exhaust systems, light bars, LED lights, off road tires, running boards, LED light systems, under glow, performance tires, rims, Spectra Chrome and much more!
Some of the products lines we carry include but are not limited to Mopar, ProCharger, Rough Country, Extang, DeeZee, Westin,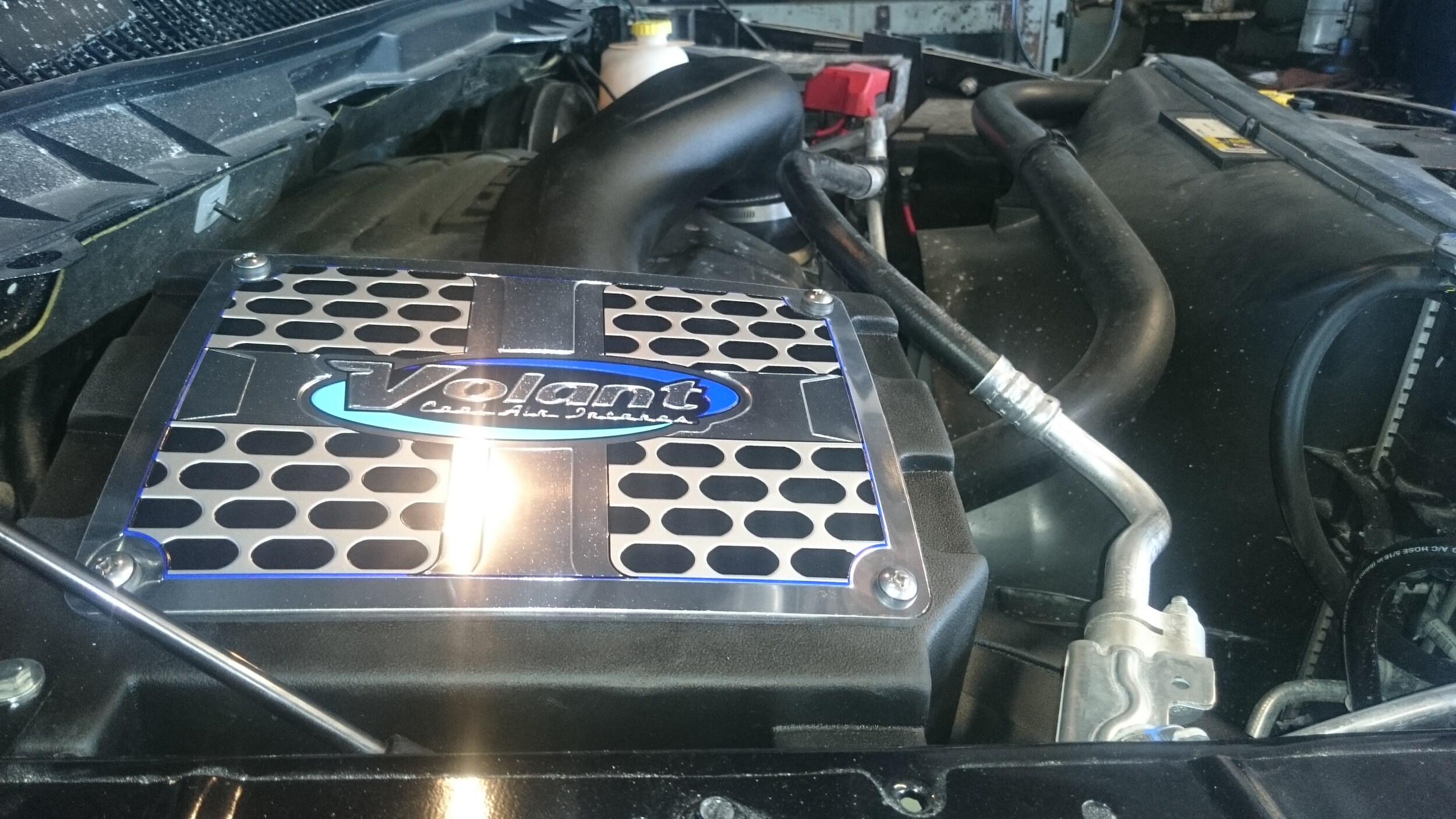 WeatherTech, Magnaflow, MBRP, Spectra Chrome, Flowmaster, ProComp, Edelbrock, Holley, ReadyLift Suspension & Body Lifts, ProComp, Rancho, Superlift, Fox, Firestone, Mickey Thompson, Lund,  Bushwacker BodyGear, AR, American Racing,  KMC, Cragar,  Dick Cepek, Maxxis, K&N, Diablosport, Backrack, Bulldog, Bully Dog, Hayes, Hanes,  GPI, Hurst, Husky Liners,  Putco,  and much more.